Welcome to Bwana Mitch's Virtual Safari
Photos and 360° panoramas of wildlife, landscapes and safari camps in East Africa and southern Africa.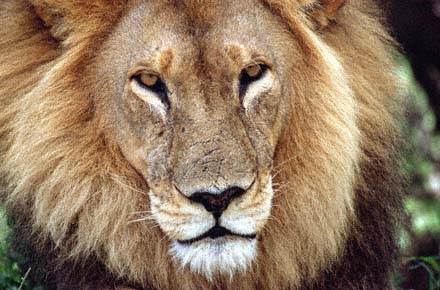 On these pages Bwana Mitch publishes selected photos and 360° panoramas of his safaris in East Africa and southern Africa.


• Image formats up to 1600x1054 pixels cover even the largest DTP monitors.


• Photovista, PTViewer and QuickTime VR panoramas provide interactive exploring tours. Even in full screen.
Feature: A different view
Note: The material on this website is the property of Bwana Mitch and protected by international copyright laws. It may not be reproduced, published, copied or transmitted in any form, including electronically on the internet or World Wide Web, without written permission of Bwana Mitch.
Bwana Mitch's images are protected by watermarks.
Contact



Questions, comments?
Speak to Bwana Mitch!
WebCams


Live images from Africa
Live!


Radio & TV stations
in Africa